Our Leadership, Management, and Sister Communities Instill Confidence in Clarendale…
Clarendale at Indian Lake is a senior living community offering three lifestyle choices—independent living, assisted living, and memory care—all under one roof in a residential neighborhood in Nashville, Tennessee.
For only a simple monthly fee, this community provides gracious, comfortable surroundings that keep residents connected to the people, places and things they love most.
Our Leadership Team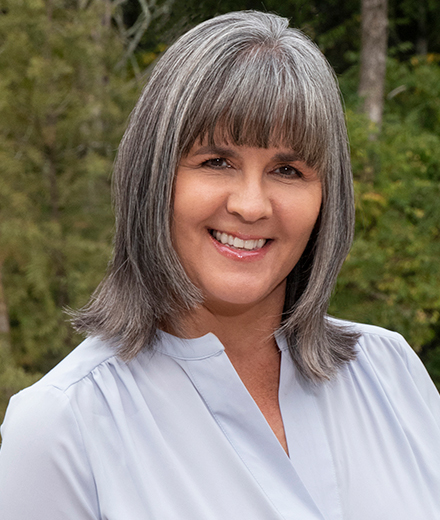 Cindy is passionate about working alongside her team to deliver a full array of exceptional programs and services throughout the community. She is a seasoned professional with over 20 years' leadership experience in a variety of settings including income-based senior housing, senior adult day health care, hospice, independent retirement living, assisted living and memory care. A native of Kentucky, Cindy earned a Bachelor of Arts in Psychology and a Master of Science in Social Work and Gerontology from the University of Louisville. She holds licenses in Kentucky, Texas, and Tennessee for social work and administrator certifications for assisted living/memory care as well.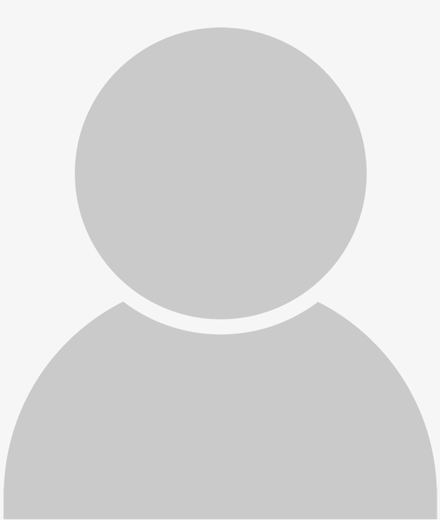 Cindy is an RN with more than 30 years' experience in both clinical and administrative settings. She has senior living experience and has assisted residents in independent living as well as assisted living and memory care. A Tennessean since 2007, Cindy was born in Michigan and raised in Indiana, Illinois, Ohio and North Carolina. She holds a nursing degree from Henry Ford Hospital in Detroit, Michigan and a Bachelor of Science in Health Arts from St. Francis University in Joliet, Illinois.
Helping seniors find the perfect next home comes naturally to Cheri in her role at Clarendale. As Director ofSales and Marketing, she dedicates each day to helping prospective residents discover a lifestyle that's sure to empower them to live life to the fullest. Simply, Cherihas the experience, passion and dedication it takes to help Sumner County families find the right senior living solutions—with more than 25 years of healthcare sales and marketing experience.Although she holds a Bachelors of Science in Marketing from Western Kentucky University, Cheri is proud to be home and prides herself on being part of a native Hendersonville family.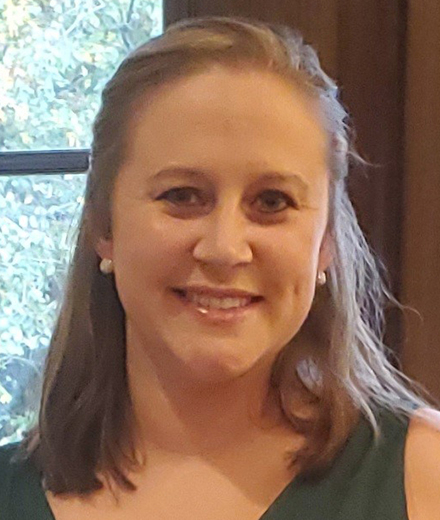 Brooke wears a lot of hats—working with residents, their families and the Clarendale staff, managing multiple tasks in billing and accounts payable, completing lease paperwork, on-boarding new employees and more! And she's very passionate about what she does, committing to put other first to help maintain customer satisfaction. Brooke has logged over 11 years of experience in senior living, beginning with serving as and assisted living caregiver before moving into business office management. She graduated from Lipscomb University with a Bachelors of Science in Psychology.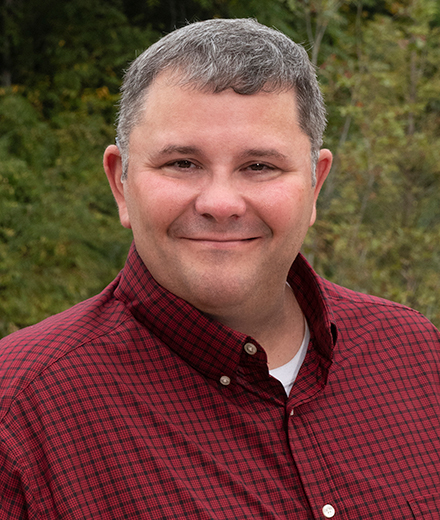 As Residency Counselor, Tre' works with prospective residents and their families to arrange visits to Clarendale and to help explore their floor plan options and lifestyle choices. He has more than 25 years of experience supporting older adults and one of the joys of his job is simply hearing their stories, learning about their interests and helping them find opportunities to thrive and live life to the fullest.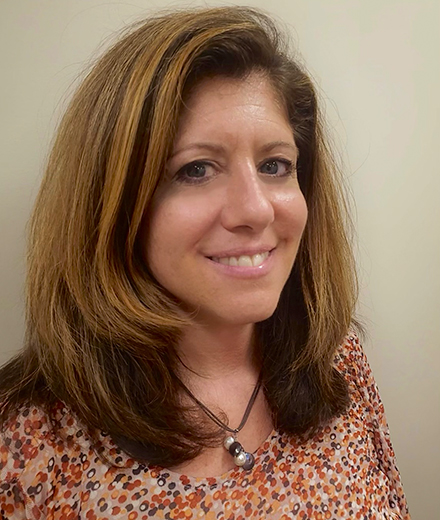 As Director of Life Enrichment, Nicole believes the work she does has a positive impact on the lives of residents in independent living and assisted Living at Clarendale. She joined the team with a goal of creating purposeful/meaningful activities while keeping residents engaged throughout the day. More than simply an event planner, Nicole is a trained professional in the Life Enrichment Arena and a Magna Cum Laude graduate with a Bachelors of Science, specializing in Behavioral Studies and Education from Western Kentucky University.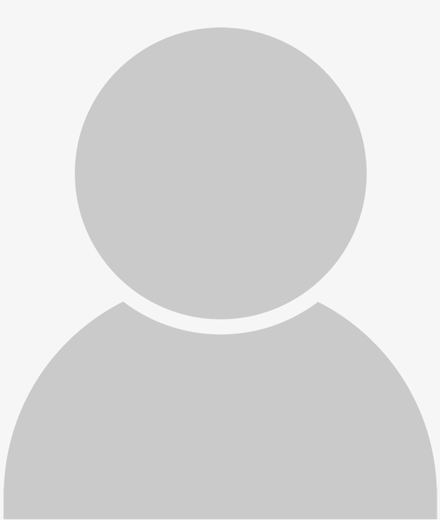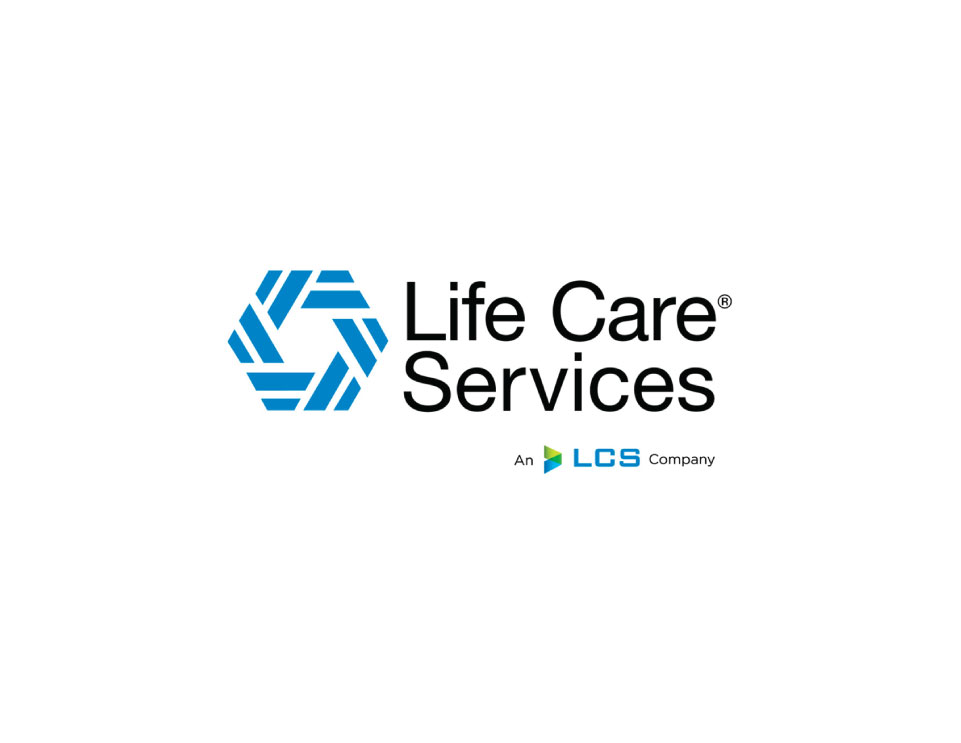 Our Management Team
Life Care Services
Life Care Services®, An LCS Company®, leads the way in senior living with over 50 years of proven experience. This innovative leadership brings passion and performance through strong financial stewardship, lifestyle-centered services as well as high quality health services in communities as unique as the individuals who live in them.
Learn More About LCS
Our Ownership Team Ryan
Founded in 1938, Ryan Companies offers comprehensive commercial real estate services as a national developer, architect, builder, capital investment consultant, and real estate manager with a focus on bringing lasting value to its customers and the communities in which it works. Ryan's market depth includes retail, industrial, healthcare, and senior living. Ryan's development and corporate build-to-suit work spans a wide range of product types including office, mixed-use, hospitality, multifamily housing and mission critical facilities. With a focus on bringing lasting value to its customers and the communities in which it works, Ryan has over 1300 employees in 16 offices and has completed projects in 39 states.
Learn More About Ryan Companies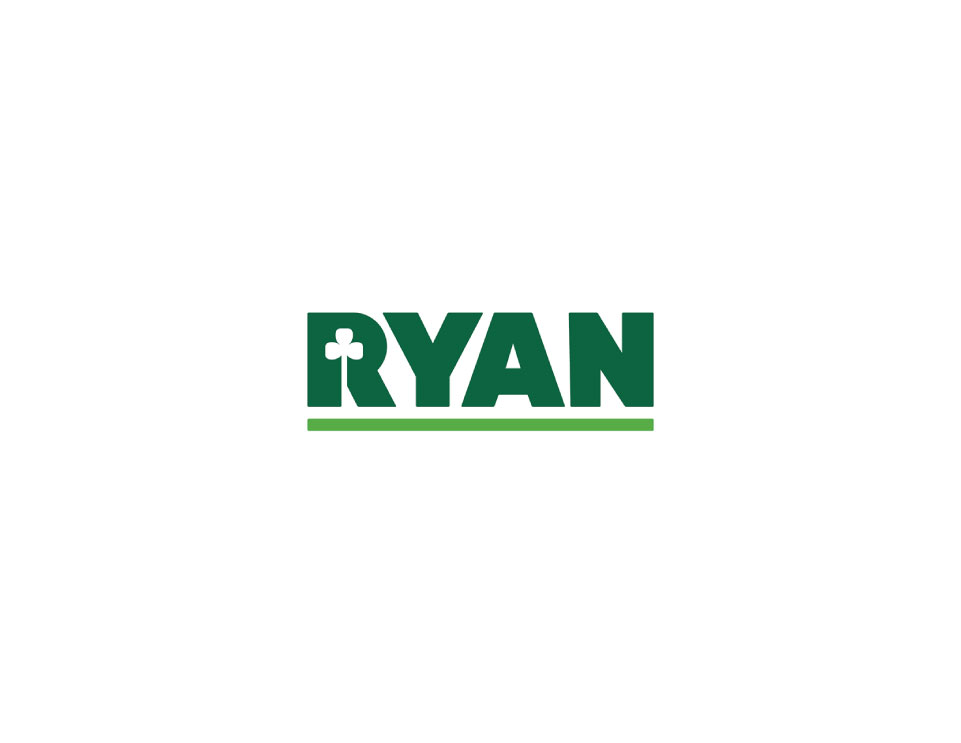 Looking for a Clarendale Community Outside Nashville, Tennessee?
Clarendale at Indian Lake is located just off Indian Lake Boulevard at the intersection of Maple Drive in Hendersonville and just down the road from Gallatin, Tennessee. The nearby I-65 provides easy access from Nashville, and Clarendale at Indian Lake is in close proximity to everything seniors look for today—from health care and shopping to restaurants and churches.
If the Clarendale lifestyle sounds like a great fit but Indian Lake isn't the location best suited to keeping you connected to what matters for you and your family, check out our other locations in several states.
Still have questions about Clarendale at Indian Lake?
Contact the senior living experts at Clarendale directly by calling or scheduling a visit.
Contact Our Team